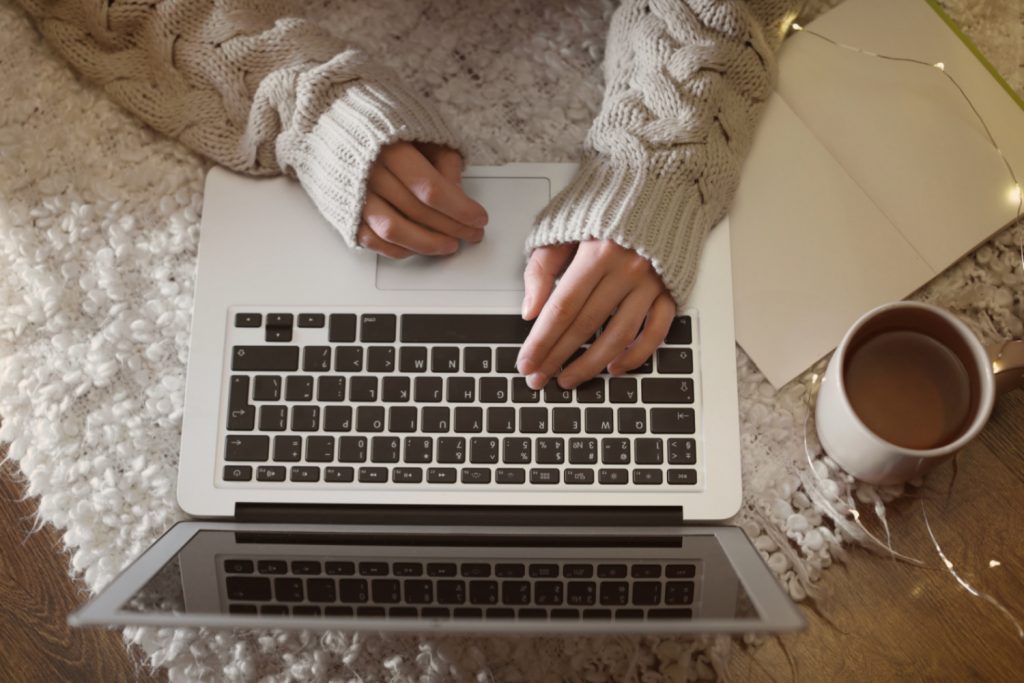 Black Friday Deals for Bloggers
This post may contain affiliate links. Please know that I only recommend resources and items I believe in and highly recommend. Thank you so much for your support.
It can be so hard to weed out the best deals for online business owners simply because there are so many.
This year I tried to find different offers that will help you to round out your blogging wish list this year.
Most if not all of the items I am going to recommend are products I do own myself. If you have any questions regarding anything listed below, just reach out to me at Contact@TracyLynnMedia.com
Happy Shopping!
Your Blog's Finances
One of the best decisions I have made to date was to hire a bookkeeping and tax company. Each month I know exactly how much money I have spent, made, and where I need to cut back to increase my profits.
There is nothing better than having a grasp on your money both going in and going out.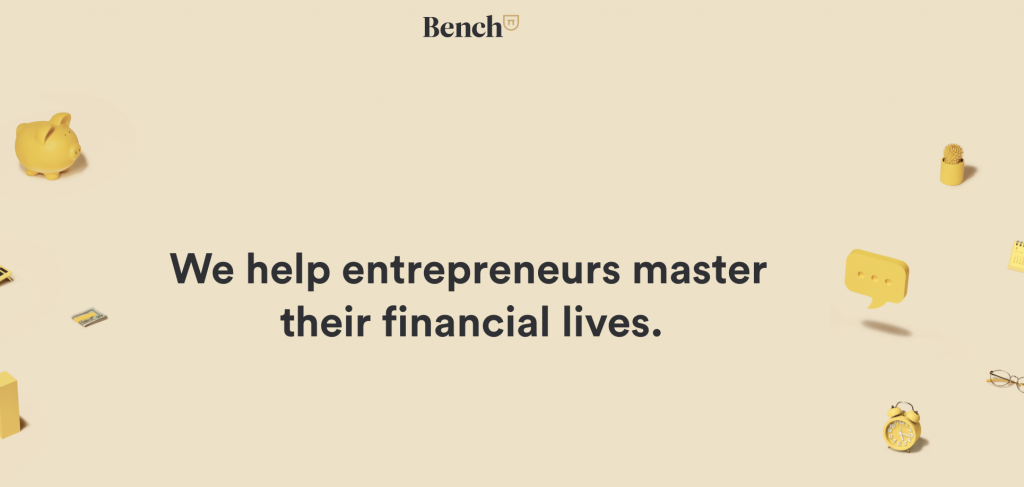 Pro Tip: This is not a Black Friday deal, but I wanted to start out with it because I do feel it is super important to know your finances early on. Invest in your business in a serious way.
---
Product Perfection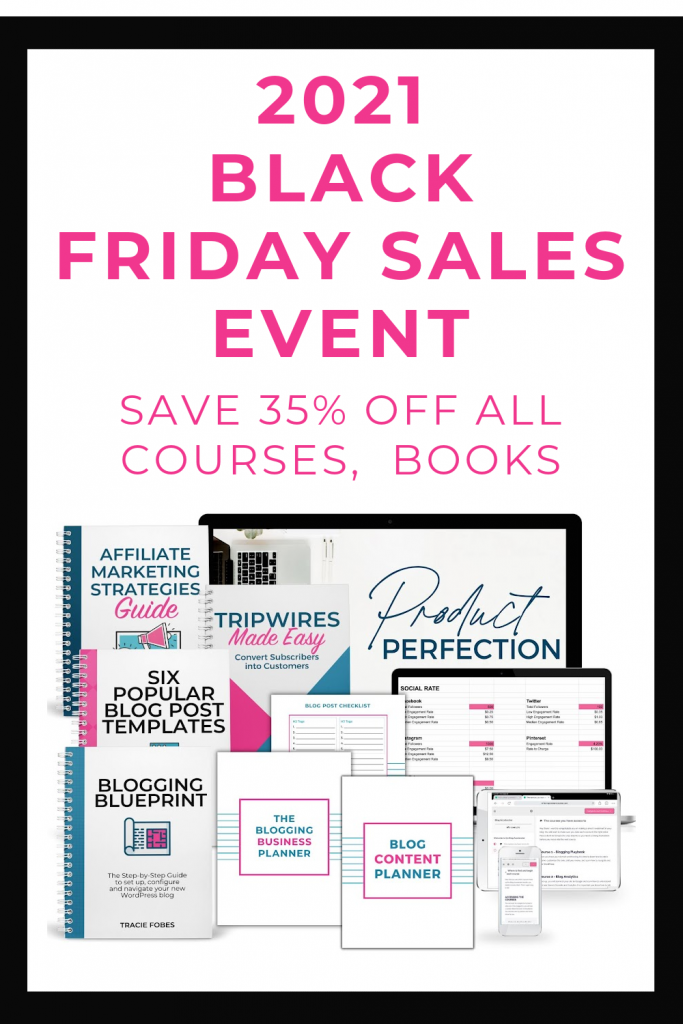 I just love Tracie Fobes and her products are always so good.
Easy to learn from and crammed full of so much amazing content.
This year she is offering 35% off of any of her courses and books, I know…right?!
What a great way to stock your learning library so you can get a jump on your business for 2022.
USE COUPON CODE: BF35
Pro Tip: Use Trello to organize your learning content! Upload ebooks to Trello along with a quick overview of the topic found inside. Set aside time each week to work on your learning content to ensure you actually read the books you just invested in.
---
Legal Templates
One of my goals this year was to become legal with my blog and online business.
Thanks to Amira I was able to check that goal off my list.
This sale includes her ADA-compliant bundle!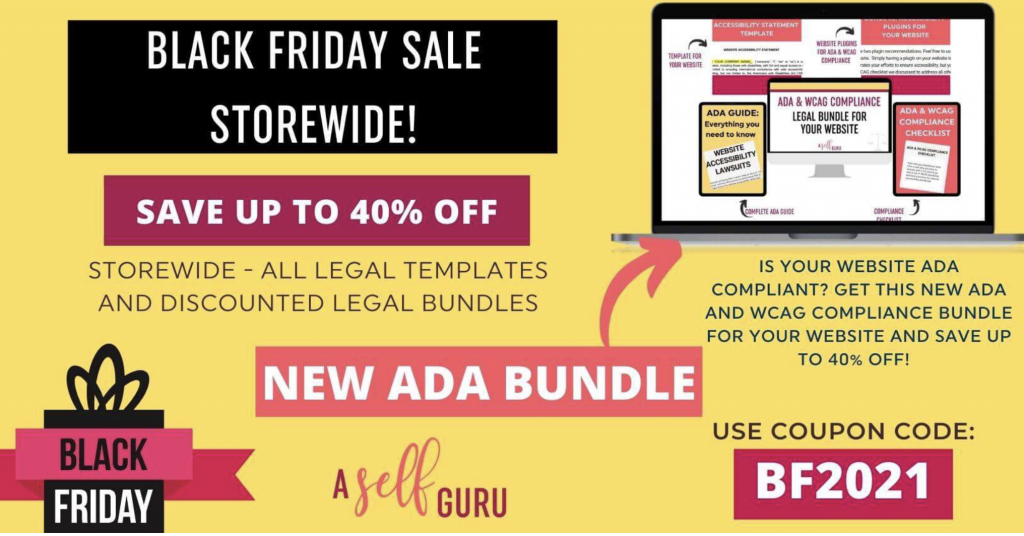 USE COUPON CODE: BF2021
Pro Tip: Be sure your blog is up to date with legal documents along with being ADA compliant. Templates are a great way to do that because they are super easy to use and will ensure you are covered legally going forward.
---
SEO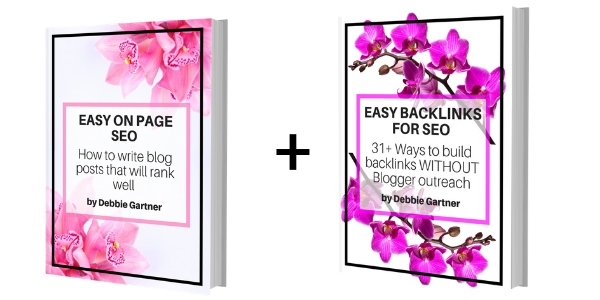 USE COUPON CODE: BLACKFRIDAY20
SEO is one of those things we as bloggers are always working on. It can also be a little confusing.
Debbie has a great way of making it super easy to understand while showing you just how to get the most impact on the Google Search platform.
Pro Tip: SEO is a long game, this is true, but that long game will pay off in a major way before you know it. Learn exactly what SEO is and why it is so important so you can more easily do things in the right way.
---
Deposit Photos
This is the deal (just about) everyone looks for. DepositPhotos is a great resource for high-quality images that you can use on your blog, in products, courses, social media posts, and more!
Stock up now because this offer won't be back until 2022.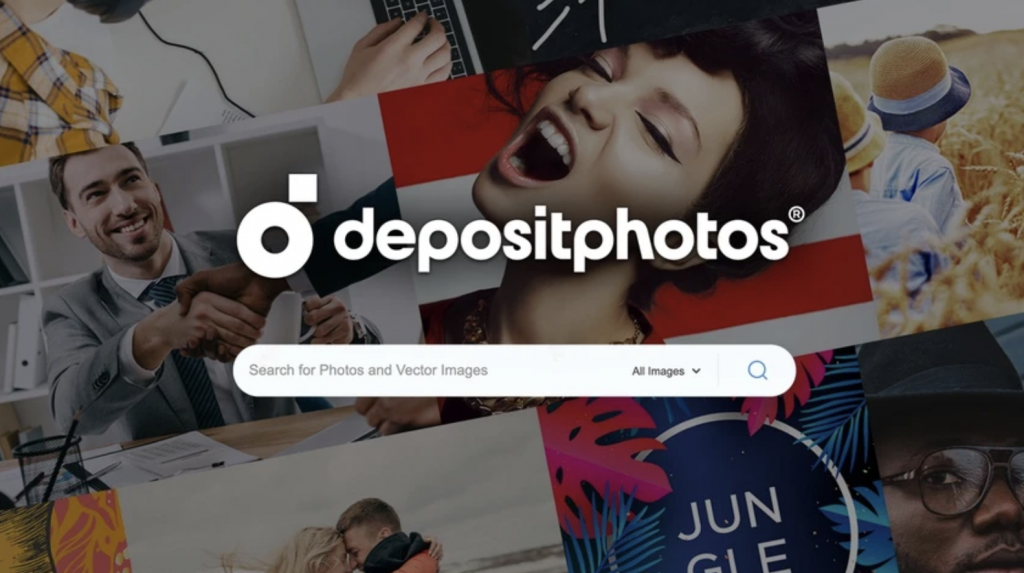 No Coupon Code Needed
Pro Tip: Just as soon as you get your vouchers for this DepositPhotos deal, head on over to your DepositPhotos account and redeem each one. Once you do they are good for the life of your account. Don't forget because unclaimed vouchers do expire.
---
---
---