It's no secret that I am a huge fan of blogging tribes.
I am constantly bragging about my own amazing tribe. My BFF's that have helped turn my little blog into a full-time business. But sometimes folks can get confused about just exactly what a blogging tribe is.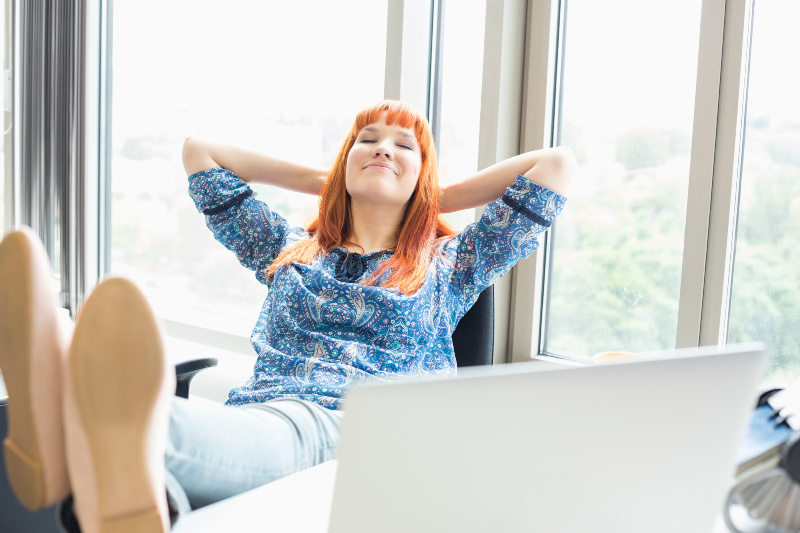 To set the record straight let's first dive into what exactly a Tribe is.
What is a blogging tribe?
A tribe is just a fancy word for a group of close-knit online friends that all are in this blogging thing together.
A tribe does not need to be obvious.
Take mine for example.
No, we do not blog about the same thing. Our niches are completely and totally different.
No, we don't have the same internal clock. I love getting up early and they prefer staying up late.
We aren't even close in age. To be perfectly honest, they are the same age as my kids 🤣and nowhere near my "well seasoned" age.
The one common thing we do have as a group is we all want to create a business out of doing what we love. Would we be friends in the real world? Maybe, maybe not. But that is the beauty of the online world.
It masks those differences in a way that allows us to see past them and look deeper….and that is something you just can't find anywhere else.
Why you need a blogging tribe.
It's true that blogging is one of the most fulfilling jobs out there.
Helping folks all over the world all while in the comforts of my own home is still something I have to pinch myself over. And if you are not quite there yet, don't worry…you will be!
The downside of blogging, however, is it can be pretty darn lonely another reason why a tribe is so vital to your success. Having a few close friends around you is key to keeping your head in the game.
Having a tribe is also a great sounding board.
If you have an idea for something new you can bounce it off of your friends knowing that your idea is completely safe. I cannot tell you how many times I have had a (or so I thought) GREAT idea, but once I talked it out with my friends I realized it was not a realistic moneymaker after all.
On the other hand, I have made comments to my tribe that they, in turn, told me that I needed to morph that one little comment into a full-blown course.
Yes, your tribe can see things that sometimes we simply can't.
And that right there is worth all the money in the world.
Your tribe is like a mini-mastermind, a "more heads are better than one" outlook on your ideas, goals, and dreams.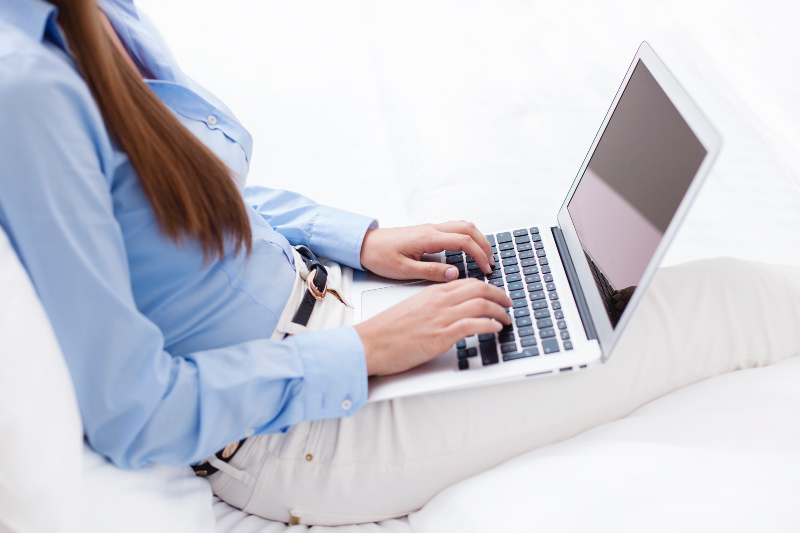 What a blogging tribe is not.
A tribe is not a test market.
Asking for an opinion is one thing but asking for your friends to take your course (unless, of course, they want to), read your books, or use your products just to get a review is not reasonable nor is it fair.
READ: HOW TO GROW YOUR EMAIL LIST
Remember, your friends are just as busy as you are and asking them to do more than you are able to give yourself, is probably not the way to go.
A tribe is not a group of VA's.
Again, never ask for more than you are willing to give.
A tribe is a give and take 100%.
Do not ask for a proofread of your new book or help to create pins for your latest blog post. Unless you have something to give them in return and you work this out before the fact, I would refrain from asking for anything other than a quick look and take away.
The bottom line is this.
Treat your tribe as you would want them to treat you. With respect and fairness. You want the give and take to be equal so no one ever feels taken advantage of. We all have the same thing in common here. We are busy, we are driven, and we are working to turn our love into a business.
A tribe is not an accountability group.
Well, not unless you want it to be.
I, for one, am not a fan of accountability groups. I think they take more time than they are worth. To tell someone I plan to do A, B, and C and then to come back and tell them if I did A, B, and C and if not why; simply takes up too much of my precious work time.
Remember tribe is simply a fancy name for your friends and that is what you need to treat them like.
Your friends.
In real life, you wouldn't ask your friends to hold you accountable for getting things done around your home. The same holds true here. Save the accountability for a group specifically set up for that very thing.
How to find a tribe.
Step # 1. Facebook
If you have been blogging for any amount of time, then you belong to a ton of Facebook Groups. And if you are on Facebook as much as I am, then you already have a few of your favorites that you love to check in on every day.
There is a reason for this.
Simply put, you like the people in that group.
I would start there.
Make a list of a few groups you really enjoy being in and start to pay closer attention to the members there.
Step # 2. Reach out
Once you narrow down a few groups you love, then dig just a bit deeper. Are there any members in these groups that you are drawn too?
You know, those people that you always read their posts?
Pay attention to those people that resonate with you. That grabs your attention. Either because they are funny or they are authentic.
Once you find those people, reach out and strike up a conversation. Just a simple Private Message inside of Facebook, maybe commenting on a response they made and how you loved what they had to say.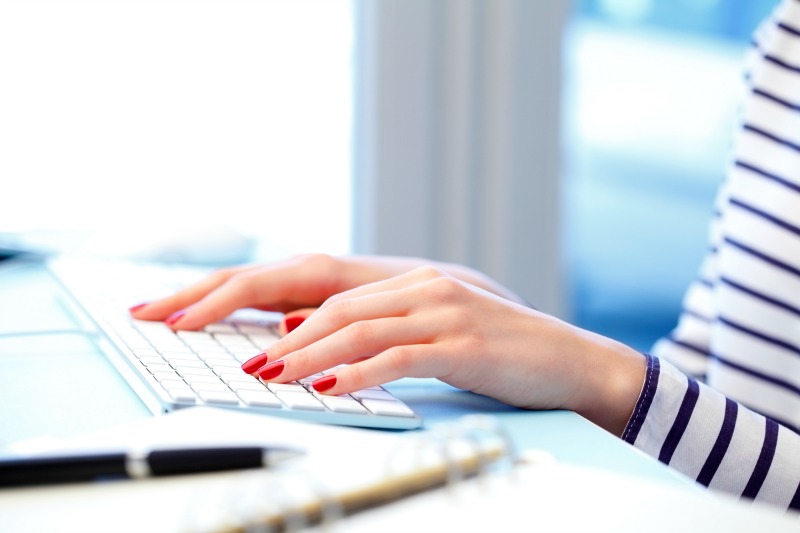 Step # 3. Get to know each other.
If your message is well received, then keep the conversation going. Get to know each other a little better.
Just like with any friends in real life, ask questions. Be curious about who they are and what makes them tick.
Step #4. Make sure before you ask.
There are a few things you will need to know before you move on to the next level.
#1 – What is their work ethic? Are they a hard nonstop worker or a bit more casual?
Does that work ethic match yours?
This is more important than you might think. If you partner up with a person that is casual about their blog, only working on it here and there. Whereas you are extremely focused and work on your own blog every day of the week, then you might find yourself giving more than you are receiving. This relationship is not going to work if it is heavily one-sided.
#2 – What level are they at?
Again, does this match your level? If you have been blogging for several years and you partner up with a brand new blogger again this relationship will naturally be more one-sided. Rather than a friend you will now be a mentor and coach giving more than you are receiving.
There is nothing wrong with this, but it is not a Tribe. Your blogging friends need to be on even ground with you for it to work the best.
Step #5. Set up a group
If you find they are a good fit with you, then set up a secret group on Facebook. Notice I said secret and not closed.
What is the difference between a closed group and a secret group on Facebook?
A closed group is open to anyone joining once they ask. The group may be shown by Facebook in the feed and possibly attract random people to request to join.
A secret group is private and the only way a member can find out about the group and/or join is by invitation by you or another member.
Setting up a secret group allows you to talk a bit more freely. There is something amazing in bluntness and that is just what you can be comfortable doing with your Tribe in a secret group.
If you need more contact, then you can also move this relationship to Zoom calls, Skype, and Marco Polo chats. Again, what fits in with your personality is the direction you should take.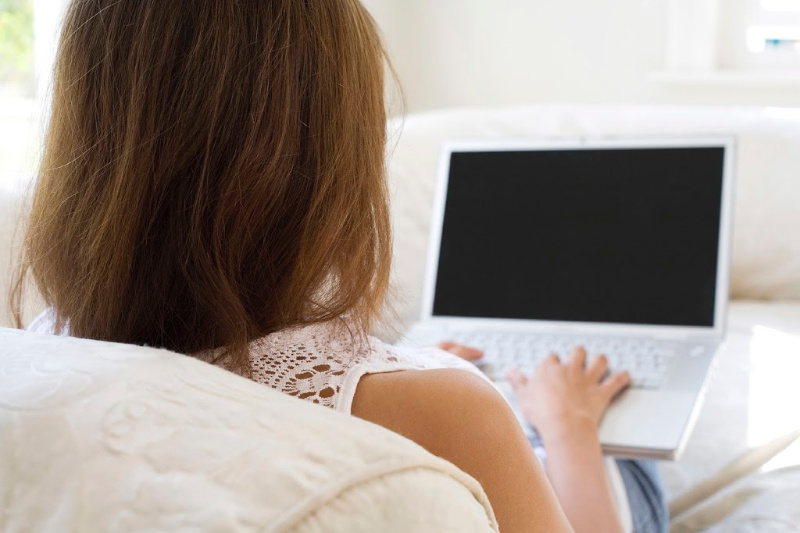 Step #6. Run with it!
Once you have a group of 2-4 people you officially have a Tribe!
Remember your Tribe is your friends. This is your safe place. Where you can go from here on in for advice, blogging wisdom, a sympathetic shoulder to cry on and even some tough love when you need it.
Treat it with respect and nurture it so it grows and doesn't wither away and die.
Blogging is the loneliest yet most rewarding job in the entire world. Surround yourself with friends that support you and "get it" and you are halfway there to a fulltime blogging business.
Do you have a blogging tribe of close blogging friends that have helped you in your blogging journey? If so, give a shout out in the comments below. Let them know how much they mean to you and give a little love comment just for them!