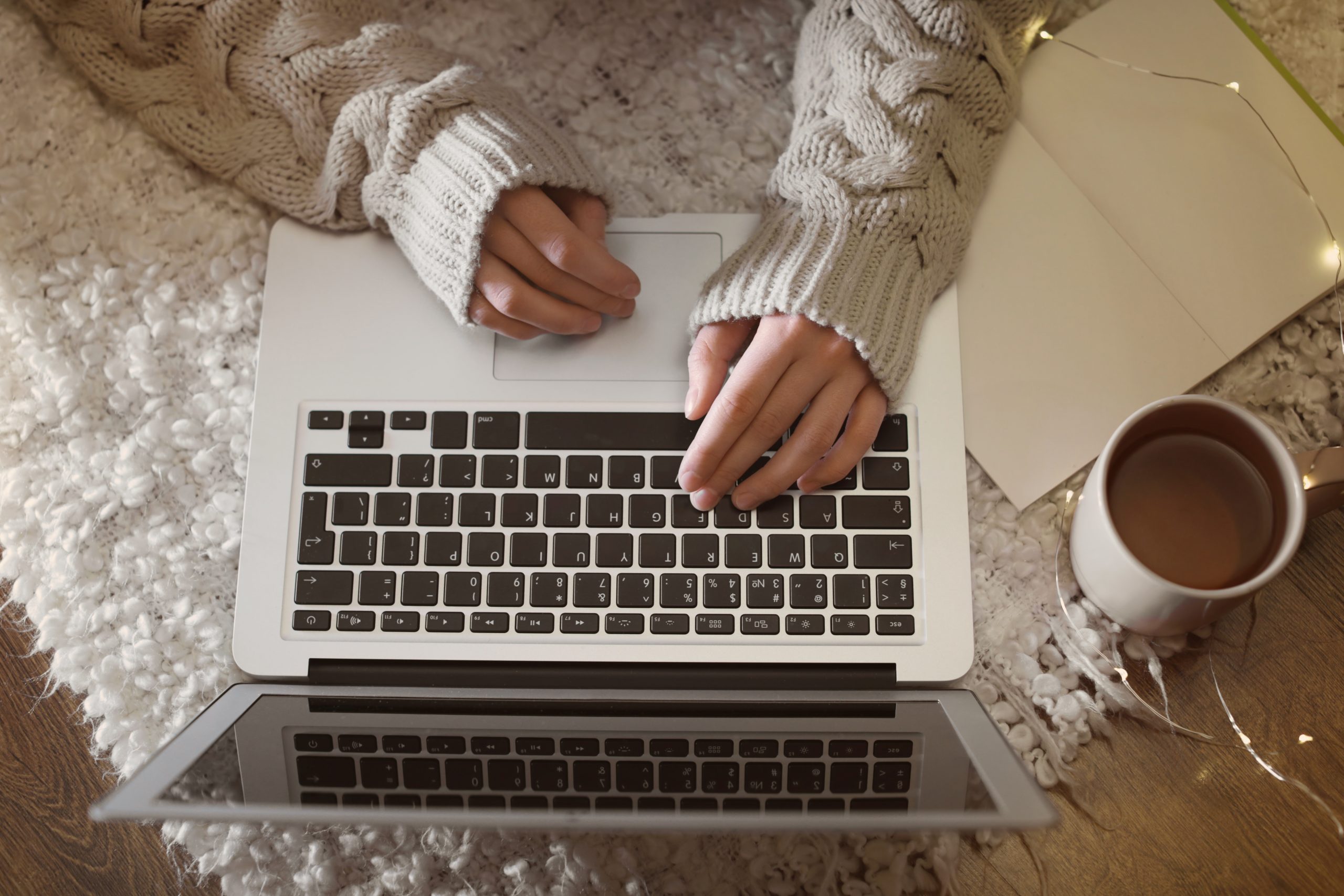 Your free guide is on its way
to your inbox.
While you wait jump start your email list growing with these articles!
Course #1:
When you first dive into the wonderful world of blogging there are so many things that need to be done and it can be pretty overwhelming. Not once when I started out did I think about how to get email subscribers, but boy oh boy, do I wish I had. Let's back up for a minute and get you back on the right track!
Course #2:
So, now that you have your lead magnet, how do we get it into our reader's hands? Opt-in, freebie, lead magnet call it what you want, but these little babies are the secret sauce behind every successful blog. Not only that, but they are also the tools you need to grow an email…YOUR email list…. fast.
Course #3:
This is your go-to list of actionable steps that you can do to grow your list. Right now. Today.
Not steps to grow just a random email list but the steps you need to grow a list of dedicated focused raving fans that love you and want to be your BFF.